IFPA Shared Group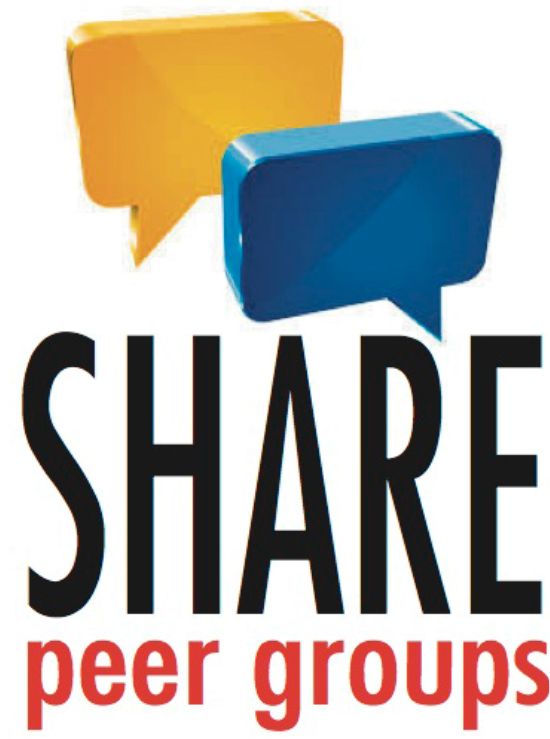 SHARE peer groups
Attention Publishers and Sales Managers!
WE ARE FORMING NEW SHARE GROUPS...
IFPA has formed the very successful sales managers Share Help and Resource Exchange(S.H.A.R.E.) peer group. Now we are developing additional Sales Manager and Publisher groups.
If you are interested please call Rena Reiser at (505) 888-0500 Ext 102.

What Is It?
The S.H.A.R.E. peer group enables a group of 8 to 10 front-line members to work together as a team to develop their skills, share best practices, and solve common problems – while making each other more successful.

Who Is It For?
This S.H.A.R.E. peer group collaboration is meant for your staff in the free community paper industry.

How Does It Work?
The S.H.A.R.E. peer group conducts monthly hosted telephone conference calls (59 minutes max) with planned agendas, plus time to address member requests. Skills development, networking and shared successes are the focus. The connections continue beyond the monthly Independent Free Papers of America calls with email groups, and direct communication between the members.

When?
Each month we conduct at least one S.H.A.R.E. group at a time that is convenient for all members of the group. After the initial introductions, we jump right in on sharing ideas and success stories. With your ideas and your questions these interactive positive sessions are sure to make you more professional and more successful.

What's The Catch?
There's no catch – simply the shared knowledge and experiences you can gain from peers who are fighting similar battles. Instead of investing in more after-hours chamber networking functions, invest in your future with your company.
There is NO CHARGE for the first 10 members to sign up. Imagine, unlimited access to the peer group for FREE! But sign up quickly, because space is limited!

How do I Sign Up?
Simply fill out the form to the right and we will contact you from there!
Or call Rena Reiser at (505) 888-0500 Ext 102.