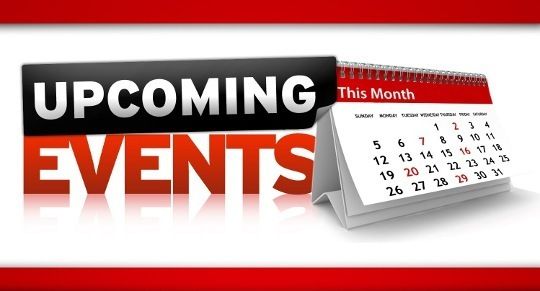 BELOW...OTHER ASSOCIATIONS CONFERENCES TO BE ANNOUNCED LATER





 

CPF is now FMA
CPF is now FMA

Community Paper of Florida has new name

FMA represents publishers of 90 free-circulation community papers, reaching approximately 3.8 million homes weekly.

Our membership is comprised of owners, publishers, general managers and sales managers of free-circulation community newspapers throughout the state of Florida.
Members range from small, independently-owned publications to free paper/shopping guide divisions of major communications companies. The common denominator is that each publication is distributed free of charge to the market it serves.

Florida Media Association
P.O. Box 1149
Summerfield, FL 34492-1149

Ph: 352.237.3409 (Mon.-Thurs.)

A Regional Trade Association

We are the non-profit regional trade association which represents Free Circulation Publishers in 12 southeastern states: Alabama, Arkansas, Florida, Georgia, Kentucky, Louisiana, Mississippi, North Carolina, South Carolina, Tennessee, Virginia and West Virginia.

Free community papers and shoppers have long been an affordable and effective method of advertising, particularly here in the Southeast. These papers have grown in strength and numbers as our region has prospered.

Today we reach over 4 million homes every week, covering the entire southeastern United States and contact over 500 publications.

SAPA, 104 Westland Drive, Columbia, TN 38401 1.931.223.5708 or Fax us at 1.888.450.8329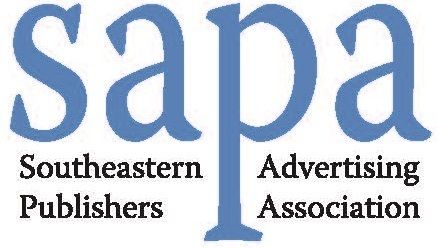 Our mission is "to be a resource for our members to enable them to be successful now and in the future". As that resource, we provide education and training for our members to give them that marketing edge. We are the contact point for our members on business and legal matters that impact our industry.

As a function of our mission, WCP works to promote Wisconsin's community papers and the free community paper industry in general as a viable marketing/advertising vehicle for clients across the state and across the nation.

Lastly, we provide a forum for networking and exchanging of ideas by tapping the collective resources of all members and equipping member publications with the ability to compete successfully in their respective markets.

We promote ethical business practices through a Code of Ethics and provide a statewide audit by an independent auditing firm (Circulation Verification Council) for a majority of our members to quantify and validate our member claims. Earning our reader's trust is paramount to our credibility and success.

Wisconsin Community Papers
101 South Main Street
Fond du Lac, WI 54935

As an association, our mission is to unite and educate our members for their strength and prosperity.
We endeavor to enhance the quality and success of free community papers through education and networking by providing opportunities for discussion, investigation of common challenges and training programs designed for the betterment of all involved in the free paper industry.
Free Community Papers of New York
109 Twin Oaks Drive, Suite C2
Syracuse, NY 13206
Phone: 315-472-6007 or 877-275-2726
Fax: 877-790-1976
Email: 
ads@fcpny.com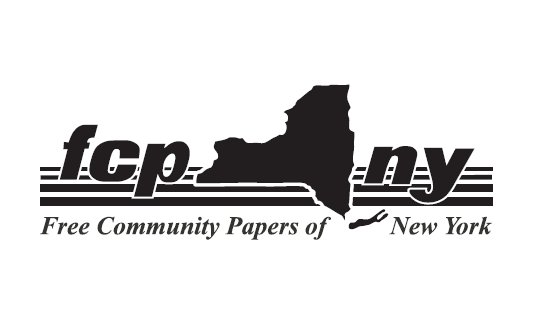 Midwest Free Community Papers
Use the information or the form below to get in touch with administrative assistant/classified ad contact Charleen Oligmueller or executive director Kevin Haezebroeck.
Phone: 319-341-4352
Toll-Free: 800-248-4061
NEW MAILING ADDRESS:
MIDWEST FREE
COMMUNITY PAPERS
PO Box 5720
Coralville, IA 52241
Our physical address remains the same
http://mfcp.org/

Presenting Michigan's most effective Classified & Community Paper Network. Uniting buyers and sellers online and in print within hyper-local markets.
Place classifieds, display ads or preprints in any or all CPM member publications quickly & effectively.
View MegaMarket State-wide and National Classified ads. 
Catch the latest local news and information from
publications across the state!

Join industry professionals from across the New England at the
Community papers of New England (CPNE)
events held throughout the year.
http://www.communitypapersne.com/